A PATH TO YOUR FUTURE
At 4Delta Education we combine training with innovative technology companies from the world of engineering
WHO WE ARE
Technology breakthroughs impact the way employment is perceived. While automation creates leaner working processes, it also reduces the need for human input. Understanding and mastering these technologies using the most cost and time effective tools will put you ahead of the curve, and knowledge is your strength.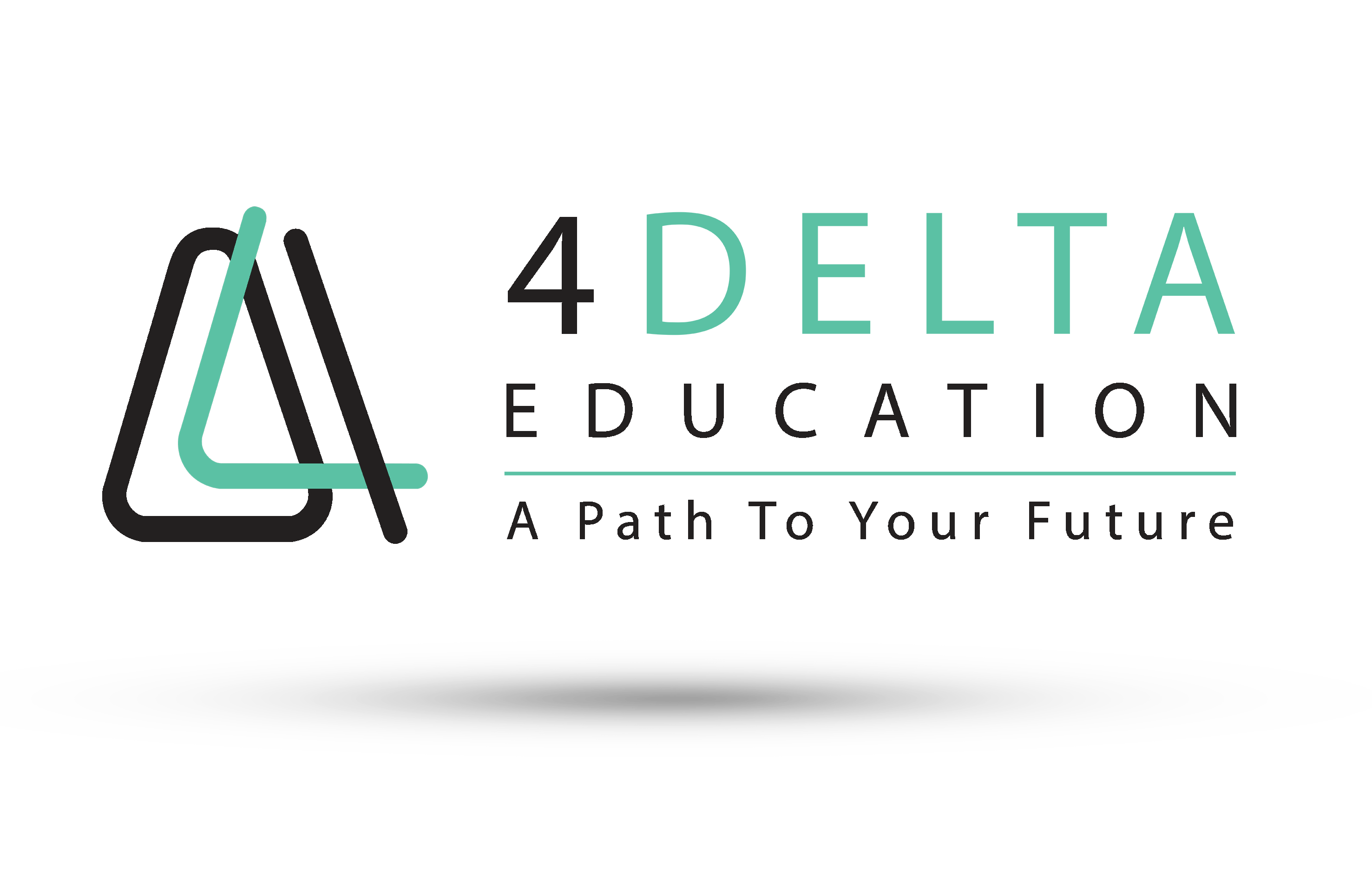 That is why we created 4Delta Education
4Delta Education is an online training platform for people who want to master the latest vocational technological advances within the world of engineering. To date, we have created courses in Computer Aided Design and 3D Printing, and we are working on more.
We are all Technologist
Everyone involved in your training are committed experts sharing their knowledge acquired by thousands of hours put towards mastering those technologies. We have partnered with innovative startups around the world creating the latest technological products and services related to Industry 4.0 and beyond.
No Ego, Just Help
We assume that you are a newcomer in the field, simply put, we are here to spread knowledge and answer your questions.


EXPERIENCE ONLINE LEARNING AT ITS BEST
4Delta Education offers the best in mobile learning