06/06/2017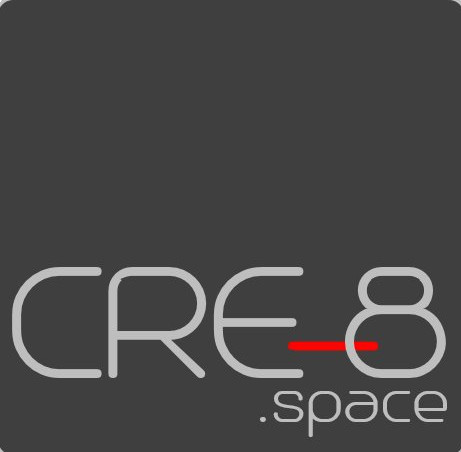 4Delta Education is excited to announce a new partnership with Cre-8; the first hardware innovation hub located at the southwest of London.
At 4Delta Education we believe that training of new capabilities and skills in the space of hardware development must be supported by a hands-on experience. We have now partnered with our local hardware innovation hub Cre-8 to implement this notion.
The partnership aims to develop a blended learning programme for users to undertake 4Delta Education training online and in-class at Cre-8 facilities. More details about the programme's structure and fees will be announced soon.
Stay tuned @4DeltaGroup and @cre_8stuff
---
Cre-8 is available to anyone who wants to take a product idea from a napkin doodle to commercial reality and who isn't afraid to roll up their sleeves and get their hands dirty. We have all of the equipment you might need to physically conceptualise and prototype, verify and validate so that you can achieve the optimum design for your product that much faster and more efficiently. Don't be intimidated – you don't need to be an expert maker. We will be rolling out workshop training in all the equipment that we have at CRE-8.